Do You Have A Construction Project We Can Help With?
Specialists In Providing Tactile Ground Surface Indicators, Stair Nosing and Safety Solutions
Tactile Systems Australia services the building and construction industries, providing products and services that support vision impaired members of our community.
Fully Compliant
Our experienced team have extensive knowledge of the compliance requirements of the Australian and New Zealand Standard AS/NZ 1428.4
AS/NZ 1428.4 Compliance
Tactile Systems Australia provide products and services that comply to the Australian and New Zealand Standard AS/NZ 1428.4
Installation
You can be confident that when you choose us to install your products, you know your product is being installed by our trained professionals.
Trained Professionals
Our trained professionals use the most appropriate install method to suit the product, job environment and substrate.
Advice
We offer our clients product advice, free quotations, assistance with tendering, and on-site consultation and estimating - all completely FREE !!
Consultation Services
Why not take advantage of our FREE consultation services to ensure you are code compliant.
Warranty
At Tactile Systems Australia, we stand by our products, quality and service with an industry leading warranty and performance guarantee.
Warranty & Performance
Tactile Systems Australia provides a 2 year product warranty and a 12 month installation warranty.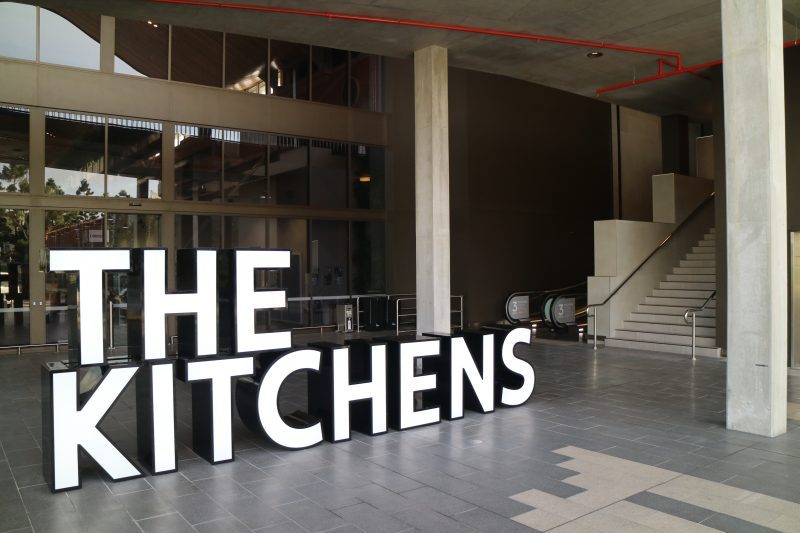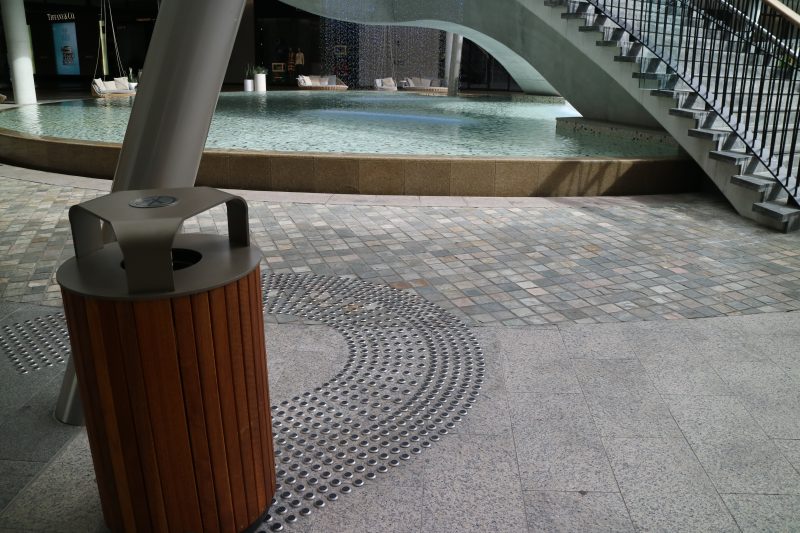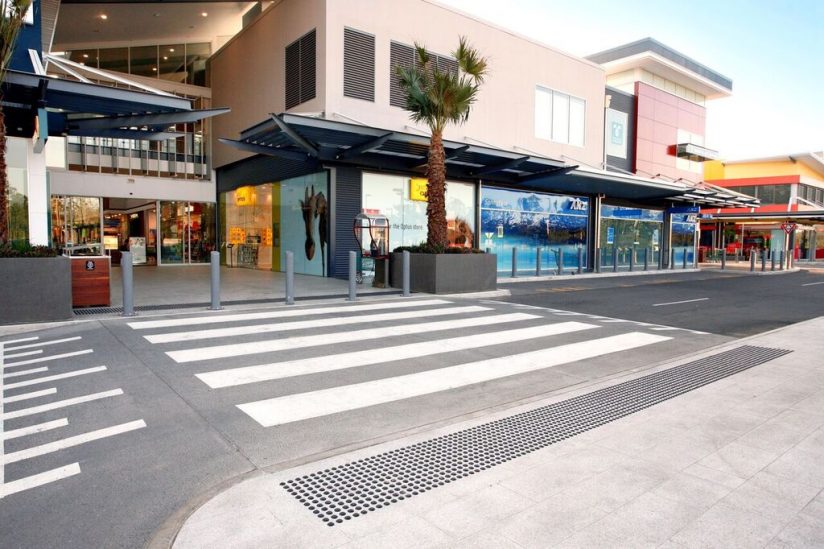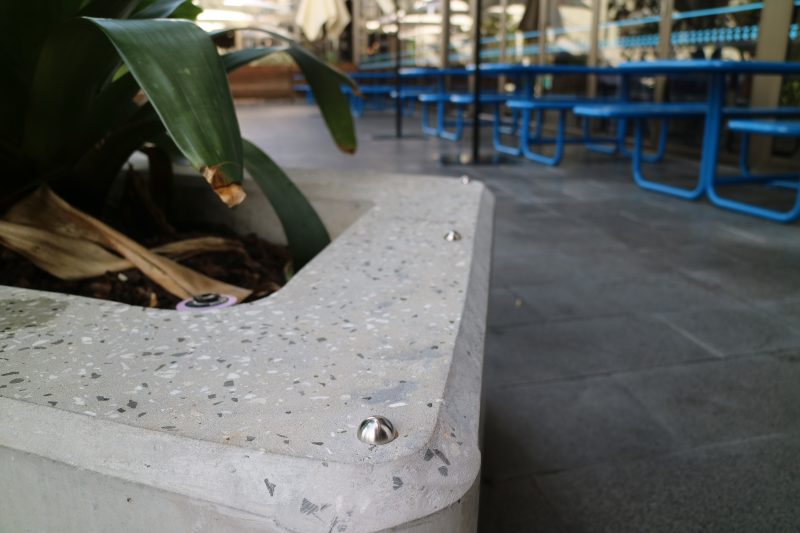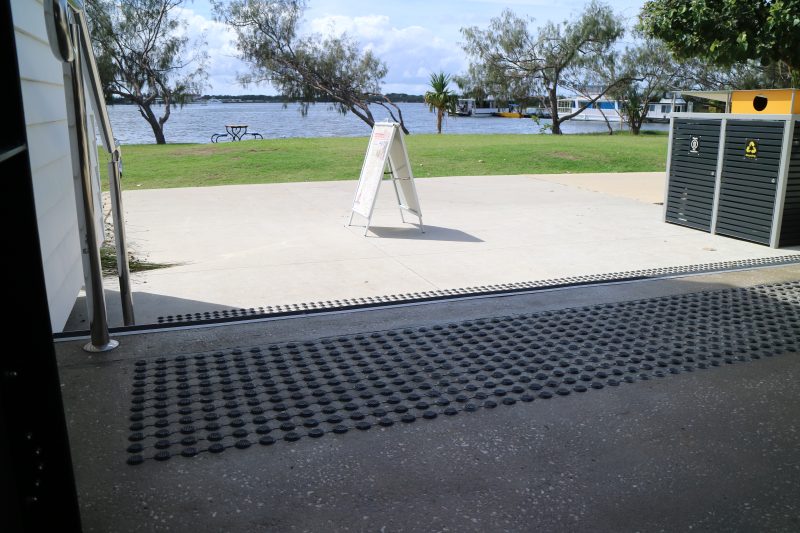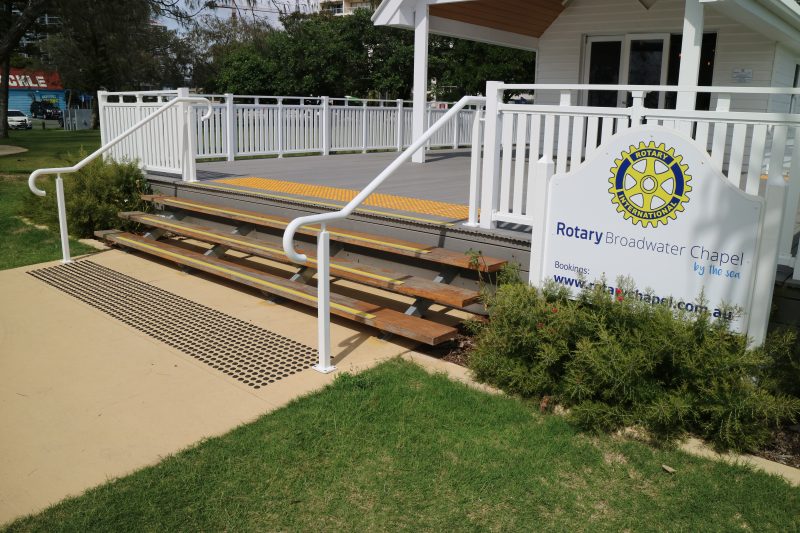 Our Client's Say
"Quality is everything when it comes to construction, and TSA consistently deliver at an exceptionally high standard.  As a builder, there is always comfort in knowing the standard of the end product."
"Tactile Systems Australia provide detailed quotes, clearly marking up the areas on the drawings."
"Quick response, competitive pricing and very reliable to get the job done, with friendly staff who will go the extra mile to make things work."
"Great communication from tender period through to construction and performing works to a standard we expect."
"Provide the best range and quality of products in a very competitive industry.  Ease of mind using your products as you are certain they will pass even the most stringent certifier."